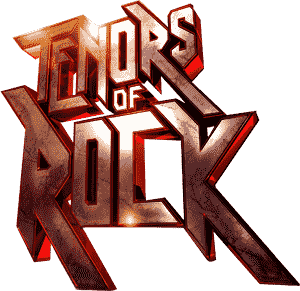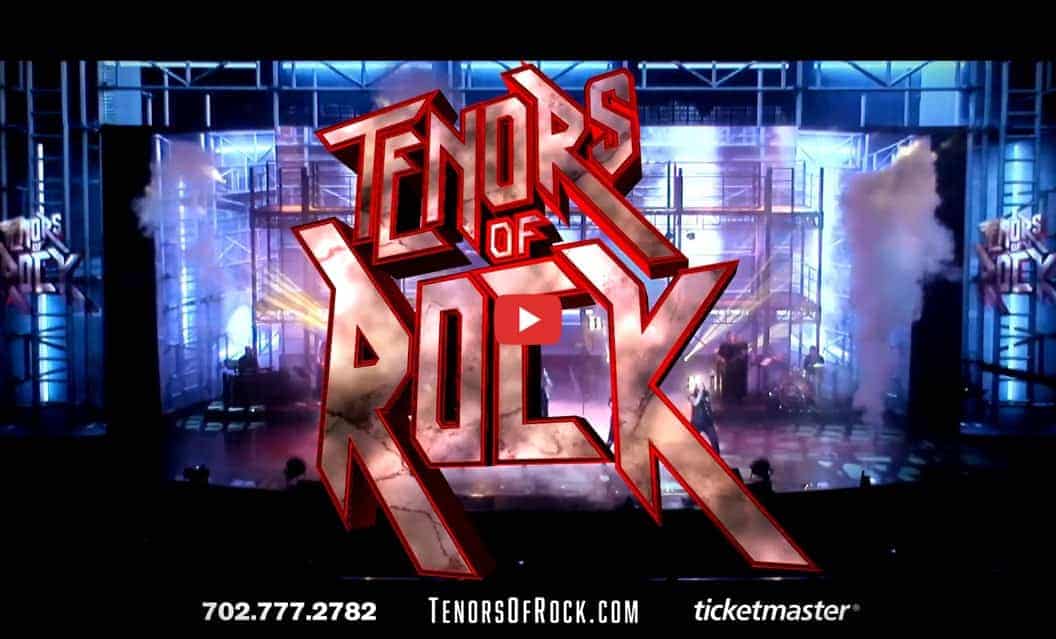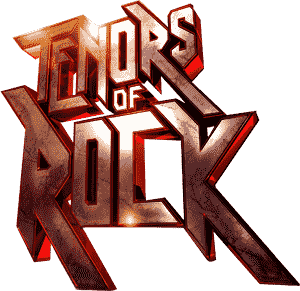 About Us
Tenors of Rock are the newest most exciting vocal group around. Formed with five of the best male rock voices in the UK. The concept was to reinvent the standard male vocal group and create a seriously high profile rock experience. The vocal range and harmonic complexity really pushes new boundaries and sets ToR apart from all other vocal groups.
The music and current set list of Tenors of Rock is truly diverse. The group use their unique and innovative sound to put their own twist on songs you know and love, including classic rock tracks such as Sweet Child O' Mine and God Gave Rock N' Roll To You. It is a truly unique experience to hear these songs sung like you have never heard them before...
Read More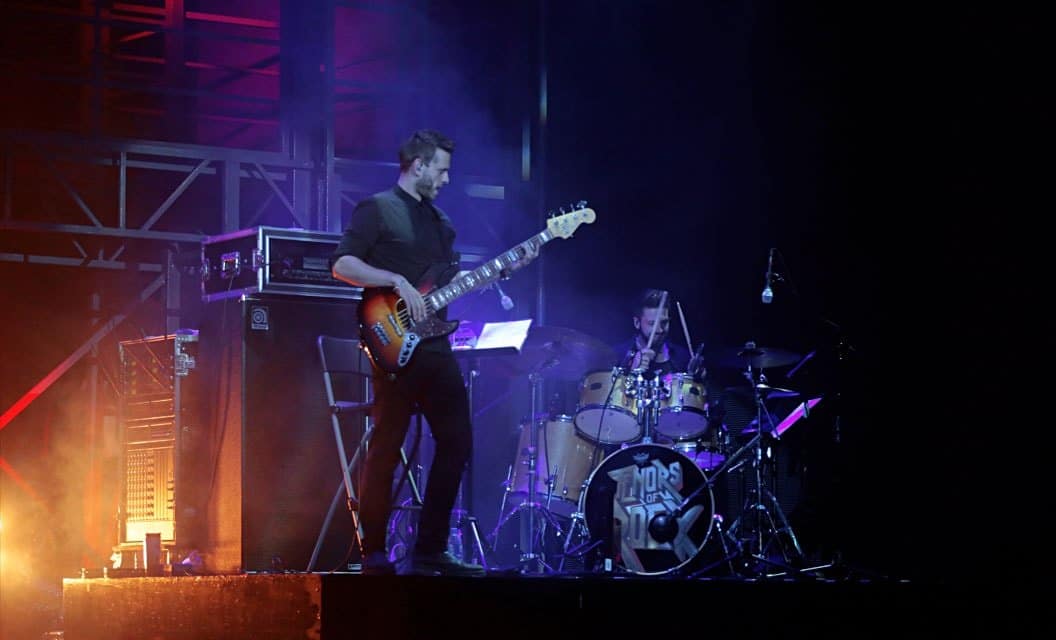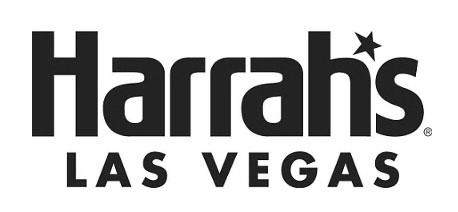 Get ready to rock like never before with an all-new, redefined concert experience that transcends generations. Beginning this winter, TENORS OF ROCK are bringing reimagined versions of some of the most beloved rock anthems and biggest songs of all-time to life in a fresh twist on the traditional rock show at the heart of the Las Vegas Strip.
<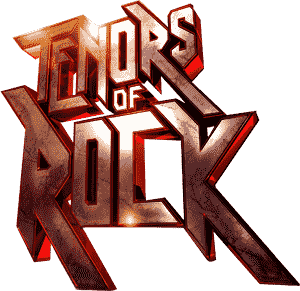 News
The British are here and with a new residency ready to rock the Harrah's Las Vegas. The TENORS OF ROCK feature dynamic and harmonically complex


Were you born with rock chops—belting "Gimme Shelter" before the doc even slapped your little rocker's rump? Or perhaps they were hatched in-utero, you warbling "In My Room" in the womb? Or maybe … it was even before that.